Welcome, TPA Benchmark Affiliated Members!
Whether you're just starting out, looking to expand your skills, or ready to enhance your leadership abilities, TPA Benchmark offers you ASPPA training resources that will help you meet your professional goals.

ASPPA Webcasts
Education is one of ASPPA's most important components, and webcasts are one way we provide continuing education to the industry.

QKA Credential 
Ready to turbocharge your career? See how earning the Qualified 401(k) Administrator (QKA)TM credential helps you "work smarter!"
---

Conferences
Our virtual conferences are a great way to get current information on the industry. Mark your calendar today for live and on-demand participation.
---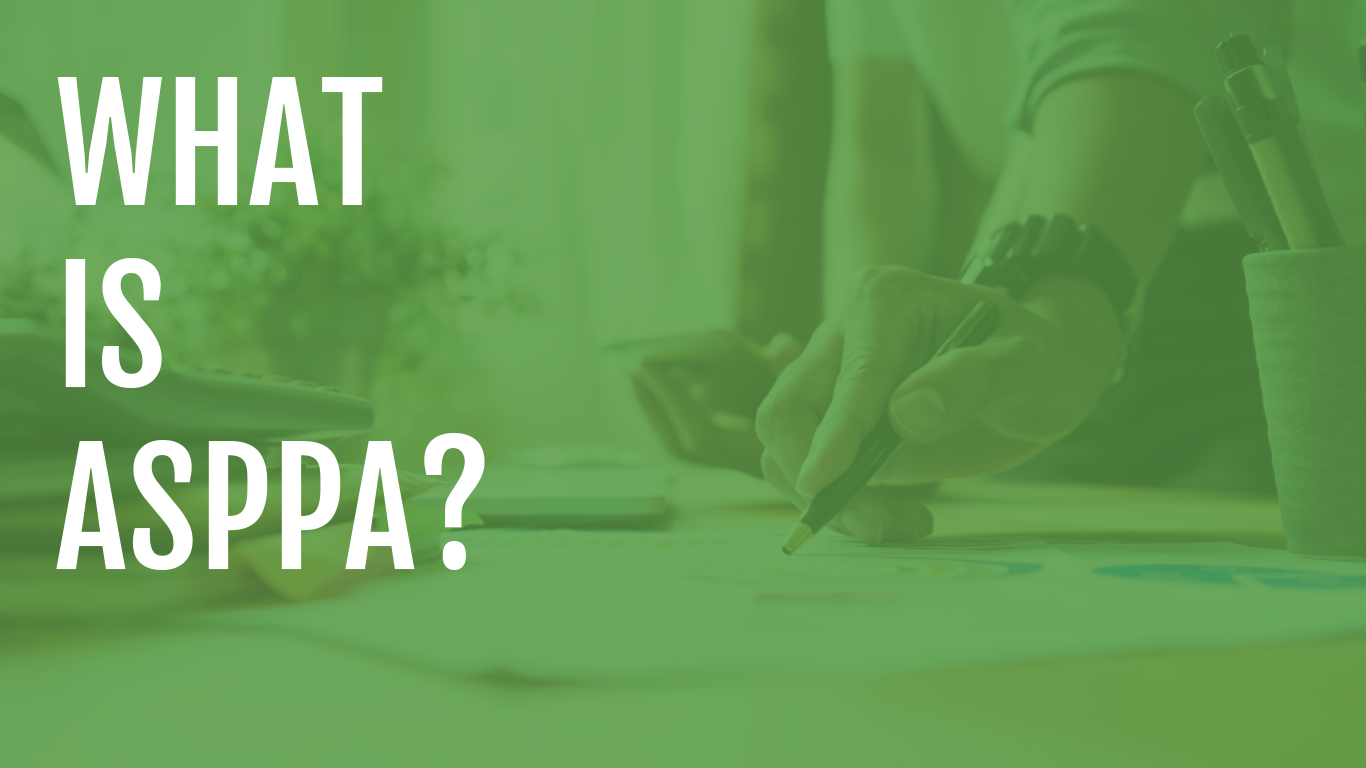 The American Society of Pension Professionals & Actuaries (ASPPA), an affiliate organization of the American Retirement Association, was founded in 1966 in efforts to educate retirement plan professionals and create a framework of public policy that gives every working American the ability to have a comfortable retirement.
ASPPA represents business owners, actuaries, TPAs, recordkeepers, consultants and more. While ASPPA members come from all corners of the country, they are all united by their belief in and commitment to the private pension system. By becoming an ASPPA member, you'll join the ranks of top consultants, administrators, service providers, ERISA attorneys and actuaries who are dedicated to "Working for America's Retirement."